Background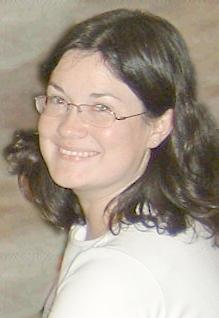 Fiona Gannon has always had a lively interest in language. After specialising in dialectology and sociolinguistics for her PhD, she lectured in Linguistics for a number of years at Swansea University before pursuing a career in translation.
She worked as a Senior Translator for Carmarthenshire County Council for a few years before moving to St Helen's Welsh Centre in Swansea, where she was Head of the joint Translation Unit for the City and County of Swansea and Neath Port Talbot CBC, and responsible for a substantial team of staff.
Fiona has now been a freelance translator for several years, and takes pride in providing translation and interpreting services of the highest quality.
In addition to her academic qualifications, Fiona is a full member of the Welsh Association of Translators and Interpreters, the gold standard for translators in Wales, having passed the written examinations from Welsh to English and from English to Welsh.
She is also one of the Association's qualified interpreters, and in addition has passed the European Commission's test for Interpreters, becoming one of a select few Welsh interpreters who are qualified to provide a service from Welsh to English in meetings in Brussels.